I'm Fabricio Alves, a graphic, digital & UI designer from São Paulo, Brazil.
Fresh ideas, mixed with modern concepts of all design areas to deal with a world that's moving faster than ever.
I had the privilege of working with companies such as Nike, Sony, RedBull, Riachuelo, Pernod Ricard, McDonalds, Cisa Trading, Unilever, Artwalk, Terra, Mont Blanc, Authentic Feet, Siberian, Jequiti & +.
+ 17 years of professional experience in web, mobile, print and branding.
Creating websites for desktop & mobile. Apps for tablet & phones.
Branding & Visual Identities
Developing brands & visual identities for companies, services & products.
Knowledge in marketing & advertising to improve all creative works.
Experience and Ability to develop online or print projects, creating a smart design experience.
Digital Projects are developed for all devices. Everything is important.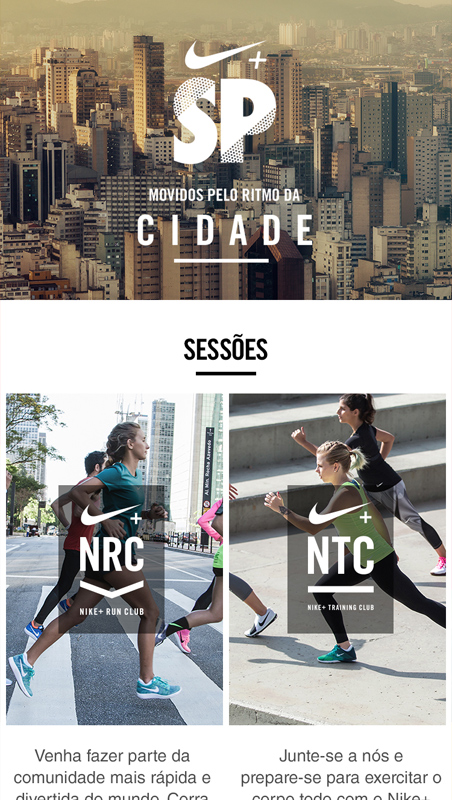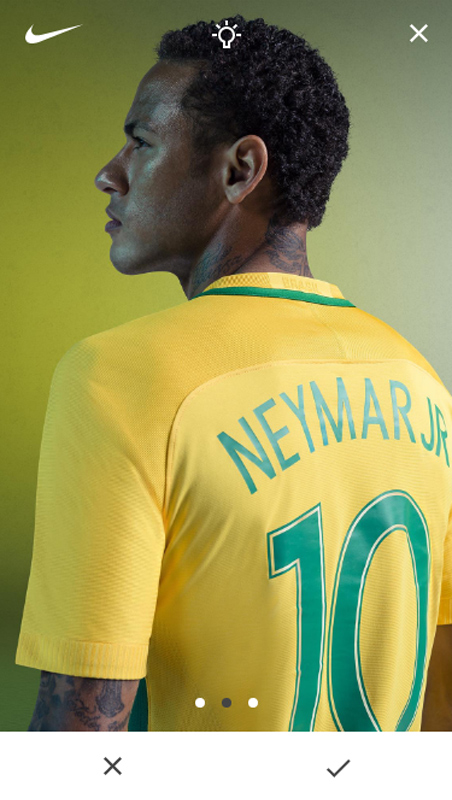 Keeping updated using modern programs like Sketch, Adobe XD, InVision, Figma (and the classics too, @Photoshop and @Illustrator)
Projects developed with smart structures + human-centered design.
Years trying to do the best design as possible
Professionals following my work at behance
Following the 10 principles for good design by Dieter Rams
® 2018 - Fabricio Alves - graphic and digital designer • Thank you for visiting!