Hello, I'm Fabricio Alves, a graphic, digital & UI/UX designer from São Paulo, Brazil.
I had the privilege of working with companies such as Nike, Sony, RedBull, Riachuelo, Pernod Ricard, McDonalds, Cisa Trading, Unilever, Terra, Mont Blanc, Siberian, Jequiti & +.
+ 16 years of professional experience in web, mobile, print and branding.
Creating websites for desktop & mobile. Apps for tablet & phones.
Branding & Visual Identities
Developing brands & visual identities for companies, services & products.
Knowledge in marketing & advertising to improve all creative works.
Experience and Ability to develop online or print projects.
Digital Projects are developed for all devices.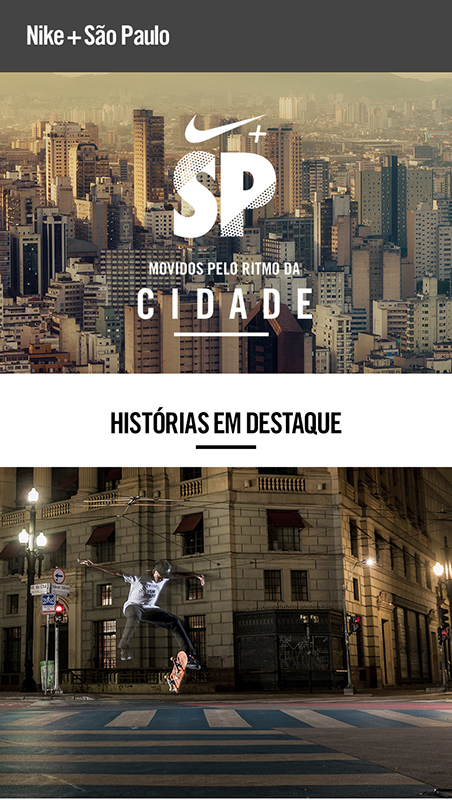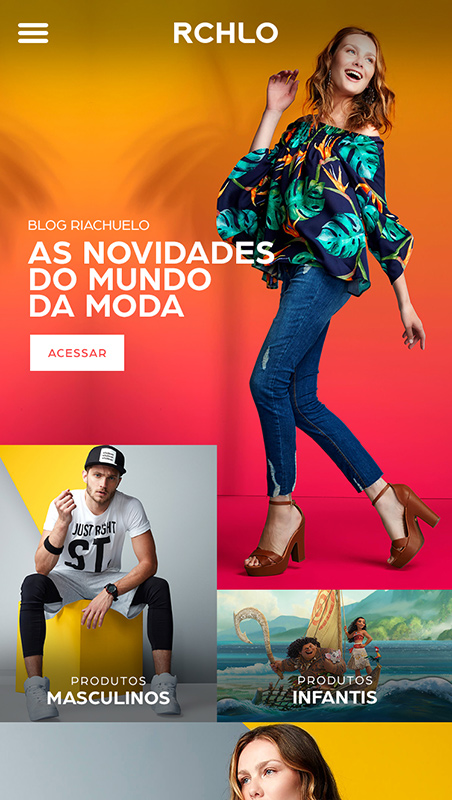 Working with graphic & digital design, experience used to supercharge the disclosure of their brand, services & products.
All projects structured with grids and intelligent structures
"Digital design is like painting, except the paint never dries." – Neville Brody
Working & Studying daily to improve my work.
My work has been recognized by Behance general portfolios, and in several specific categories, such as "graphic design", "interaction" and "advertising", for example.
® 2017 - Fabricio Alves - graphic and digital designer • Thank you for visiting!