a graphic & digital designer from São Paulo, Brazil.
I had the privilege of working with companies such as Nike, Sony, RedBull, Riachuelo, Pernod Ricard, McDonalds, Cisa Trading, Unilever, Terra, Mont Blanc, Siberian, Jequiti & +.
my portfolio
+ 16 years of professional experience in web, mobile, print and branding.
Creating websites for desktop & mobile. Apps for tablet & phones.
Branding & Visual Identities
Developing brands & visual identities for companies, services & products.
Knowledge in marketing & advertising to improve all creative works.
About Me & My Work
Large creative experience
Working with graphic & digital design since 1999, experience used to supercharge the disclosure of their brand, services & products.
Graduated in advertising & social communication in 2003, by Anhembi Morumbi University.
In 2005, I studied graphic design at the Brazilian Academy of Arts.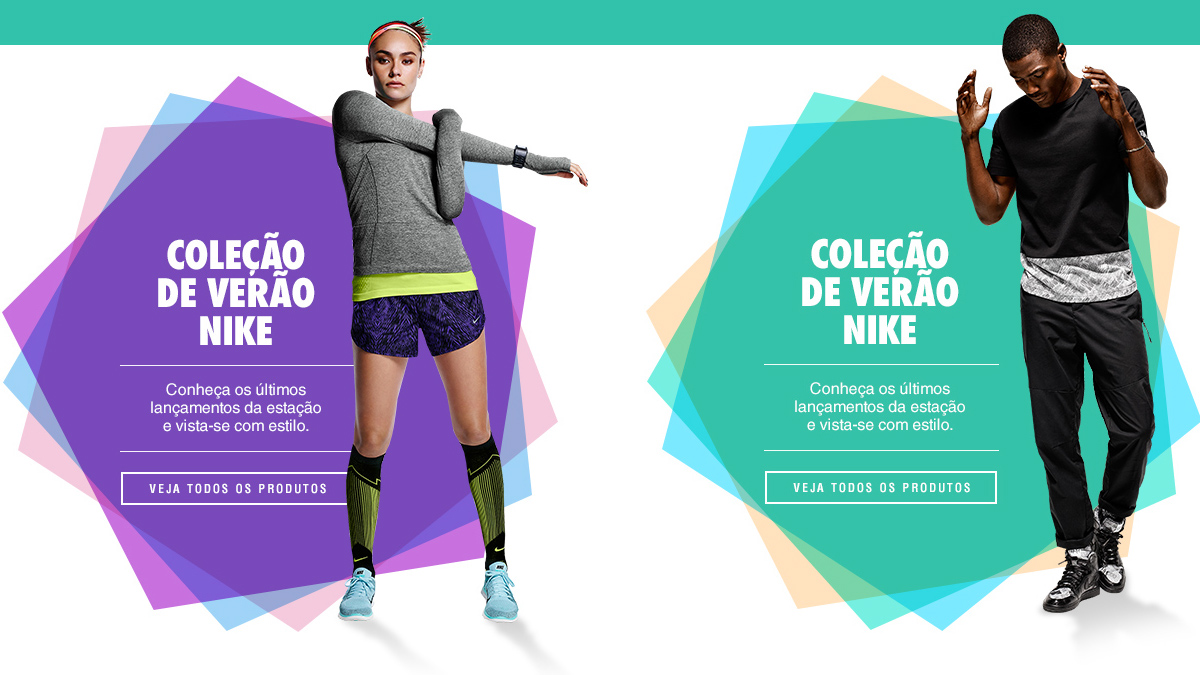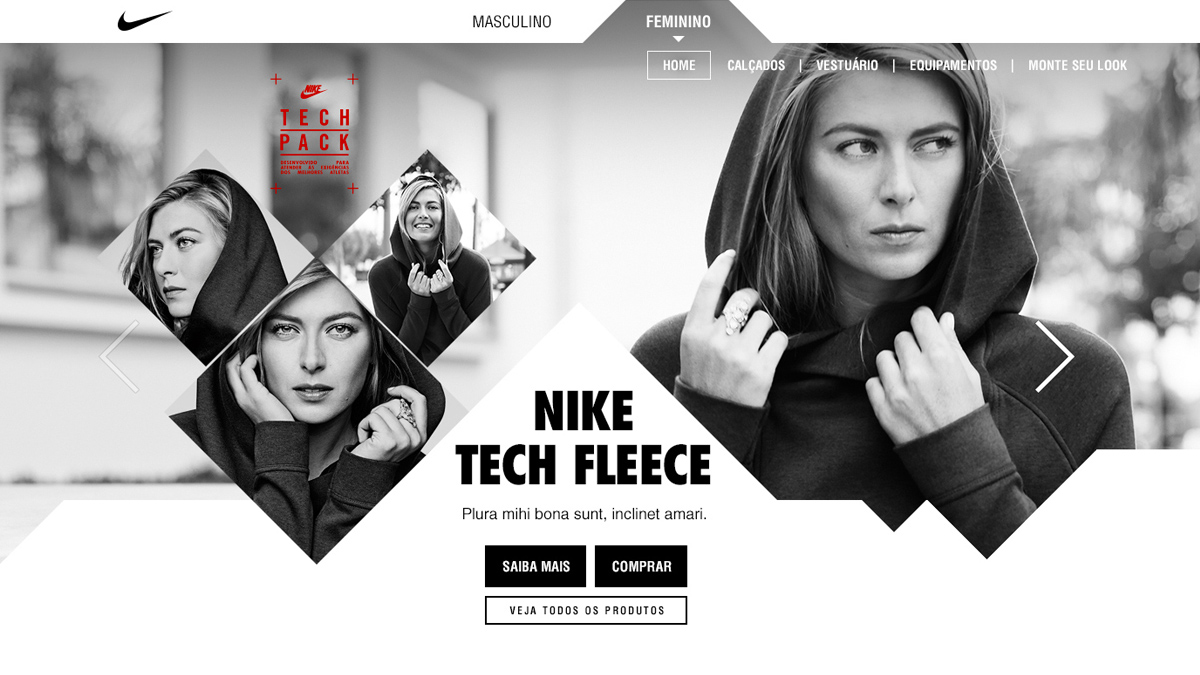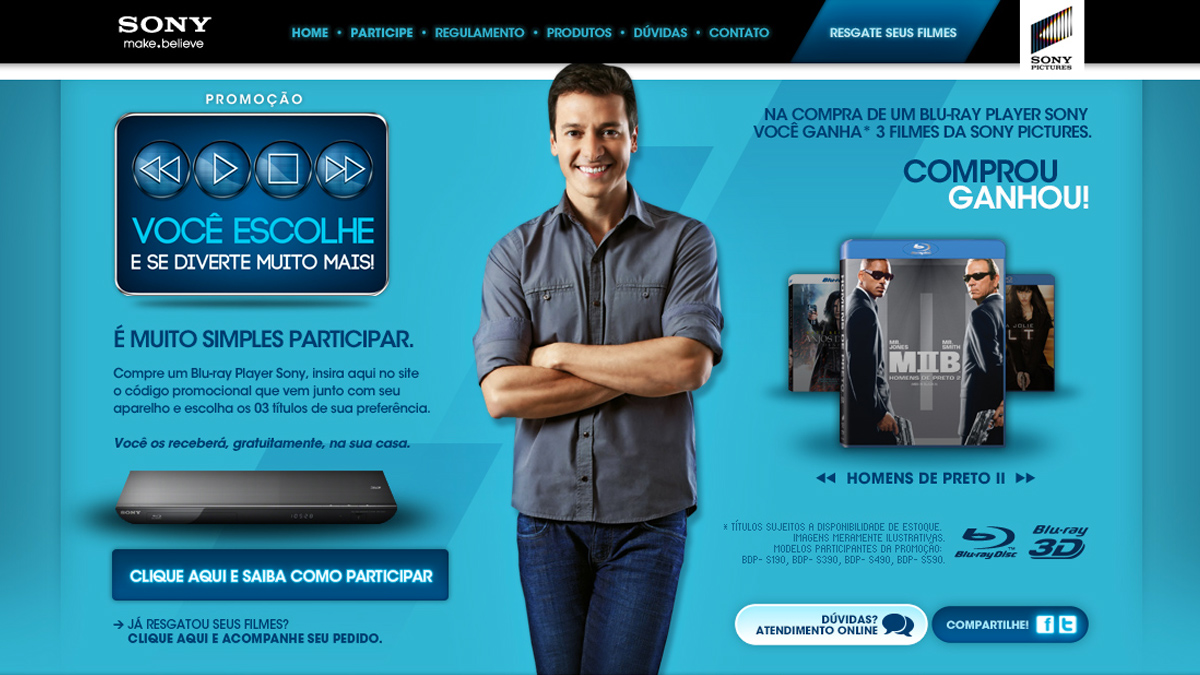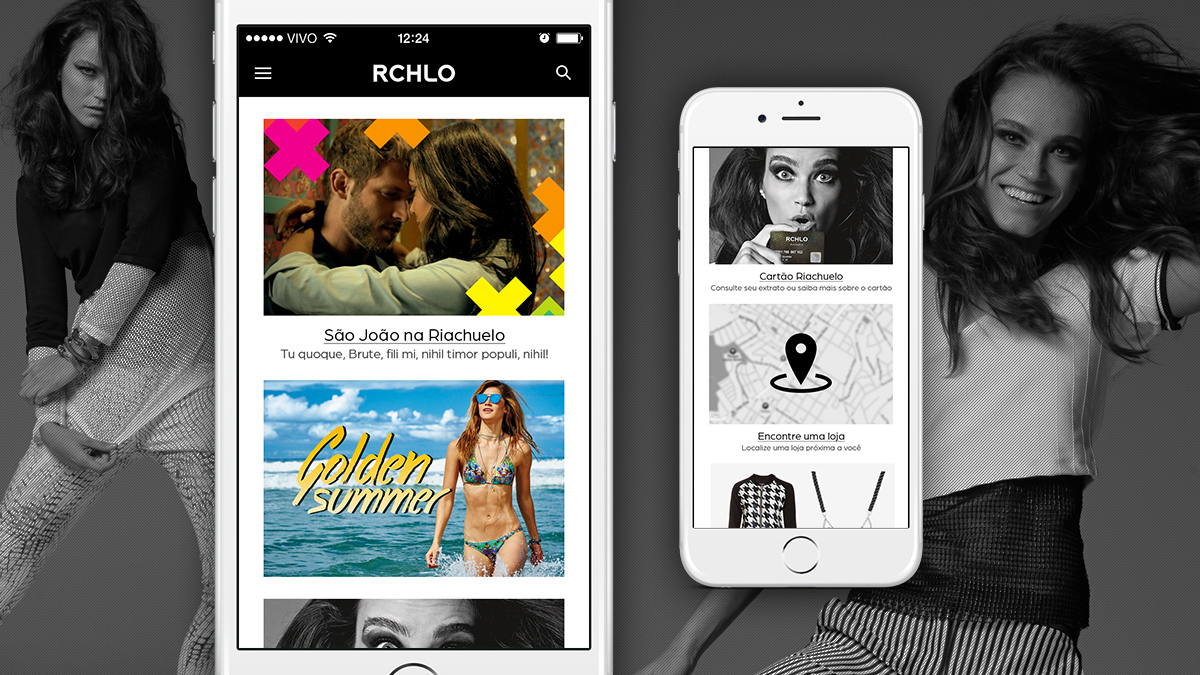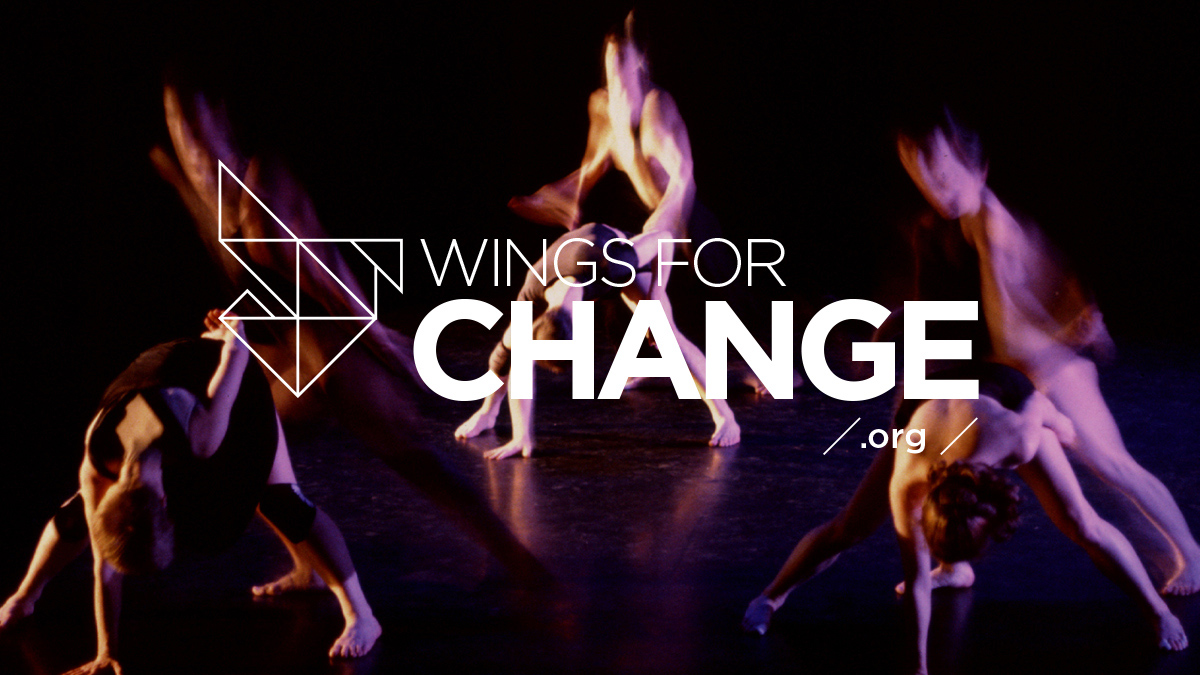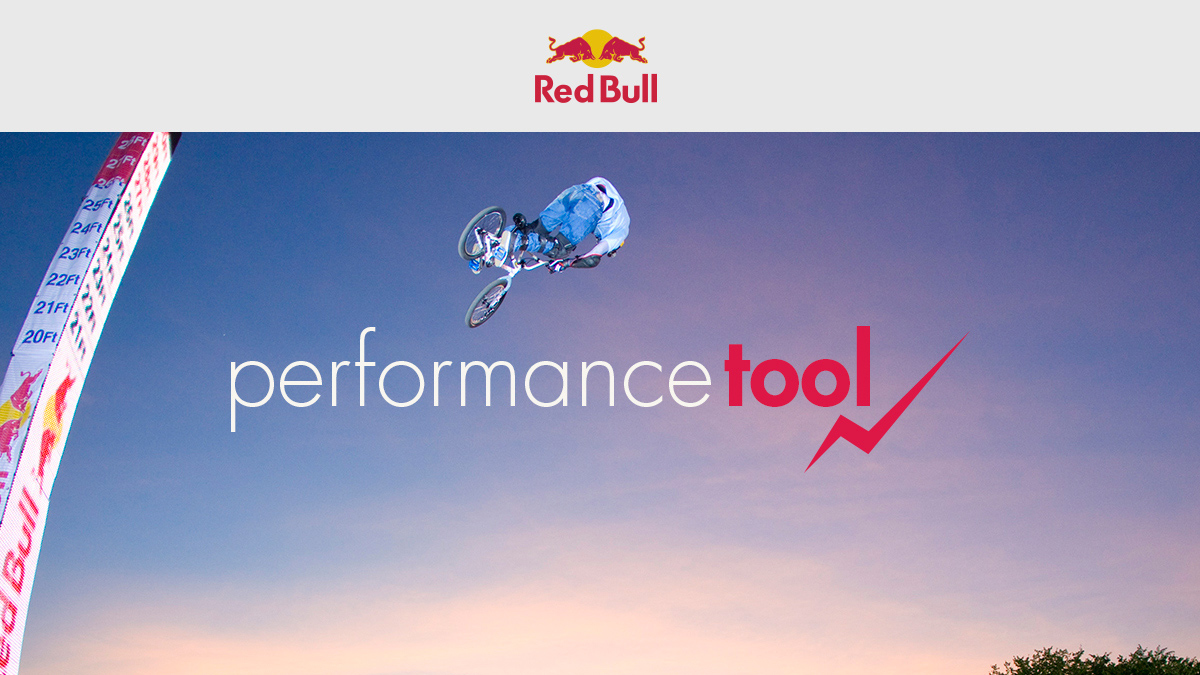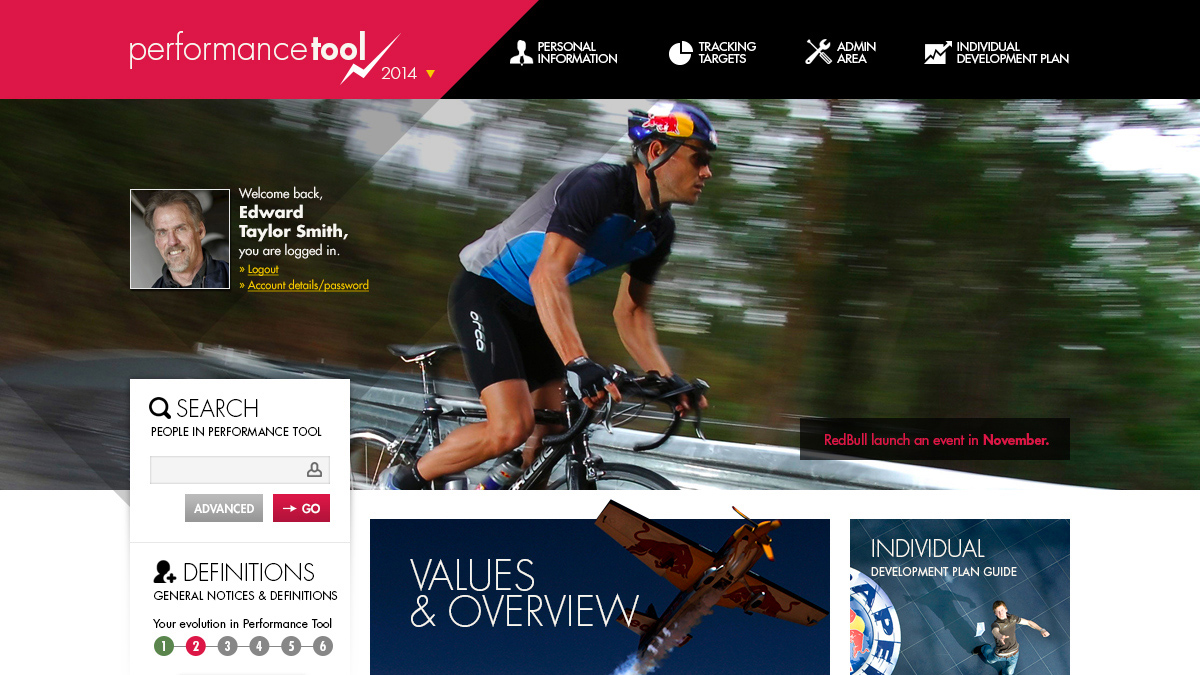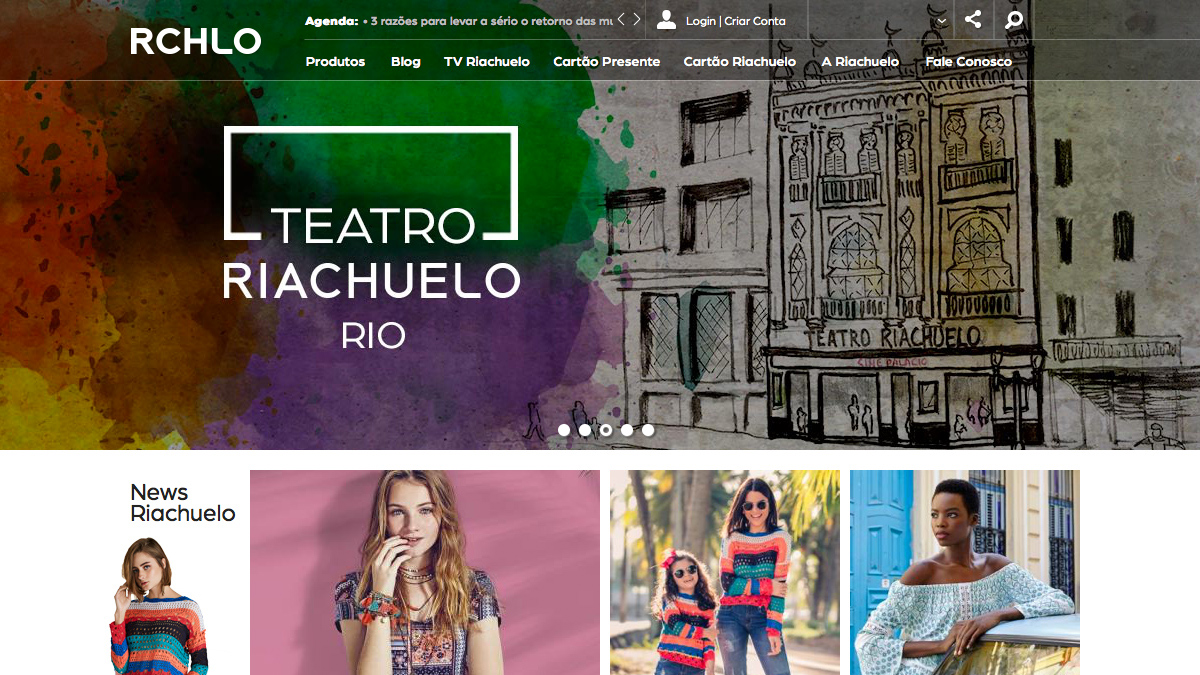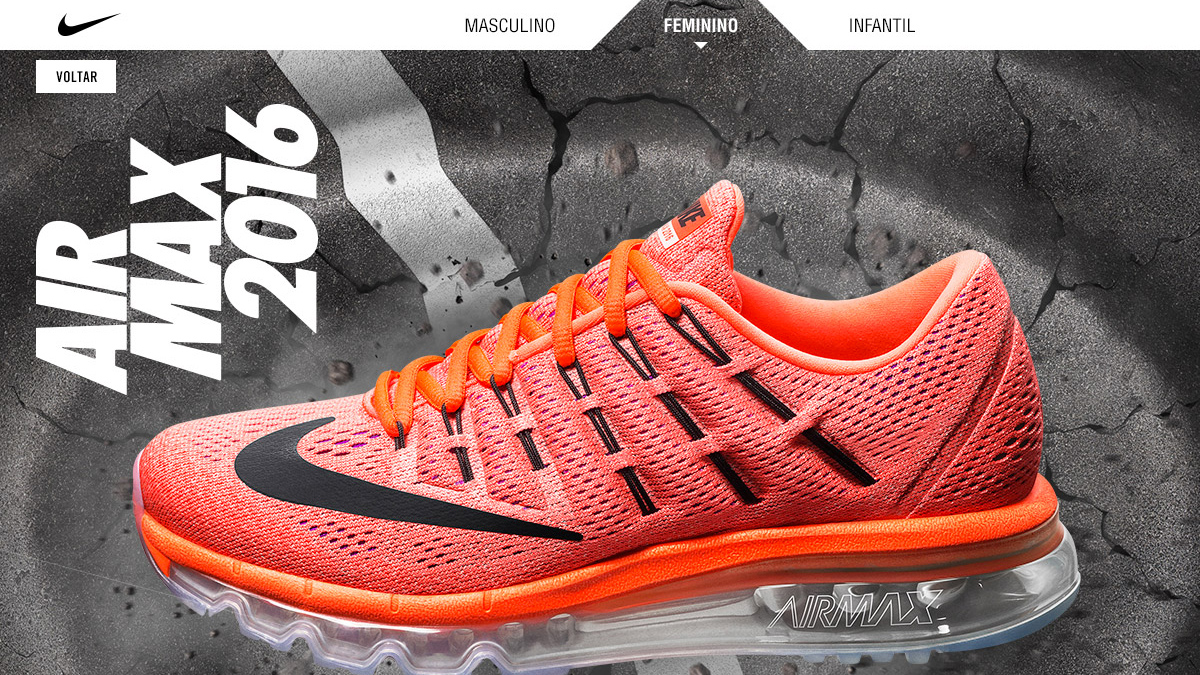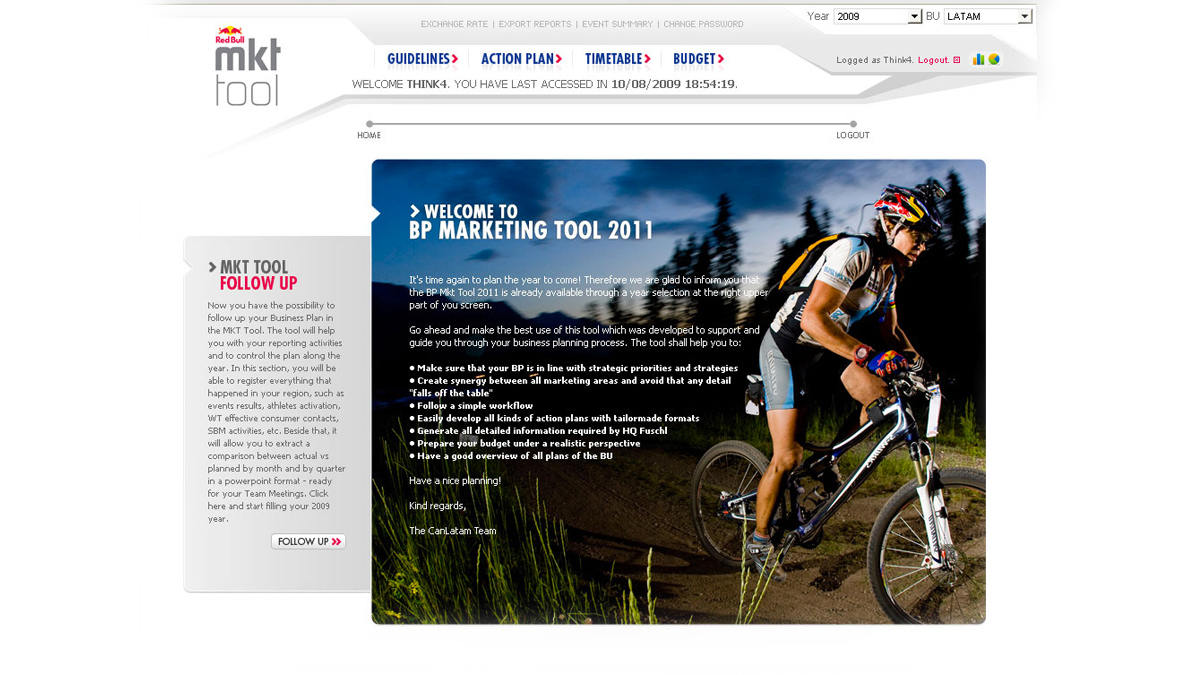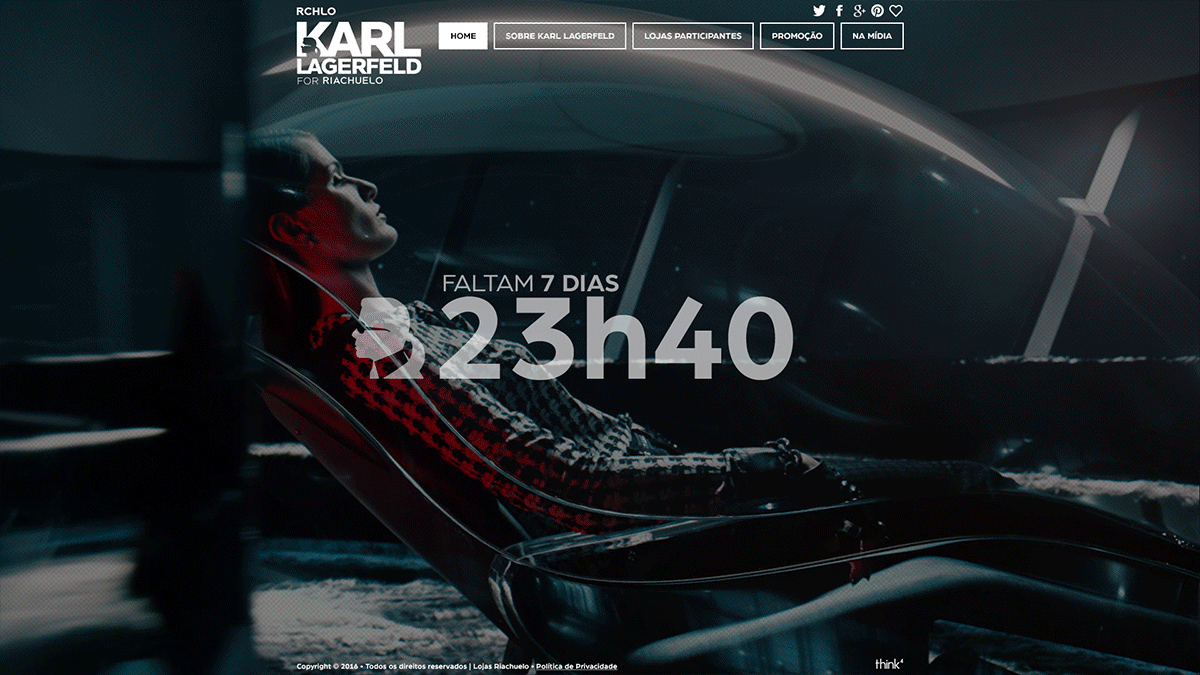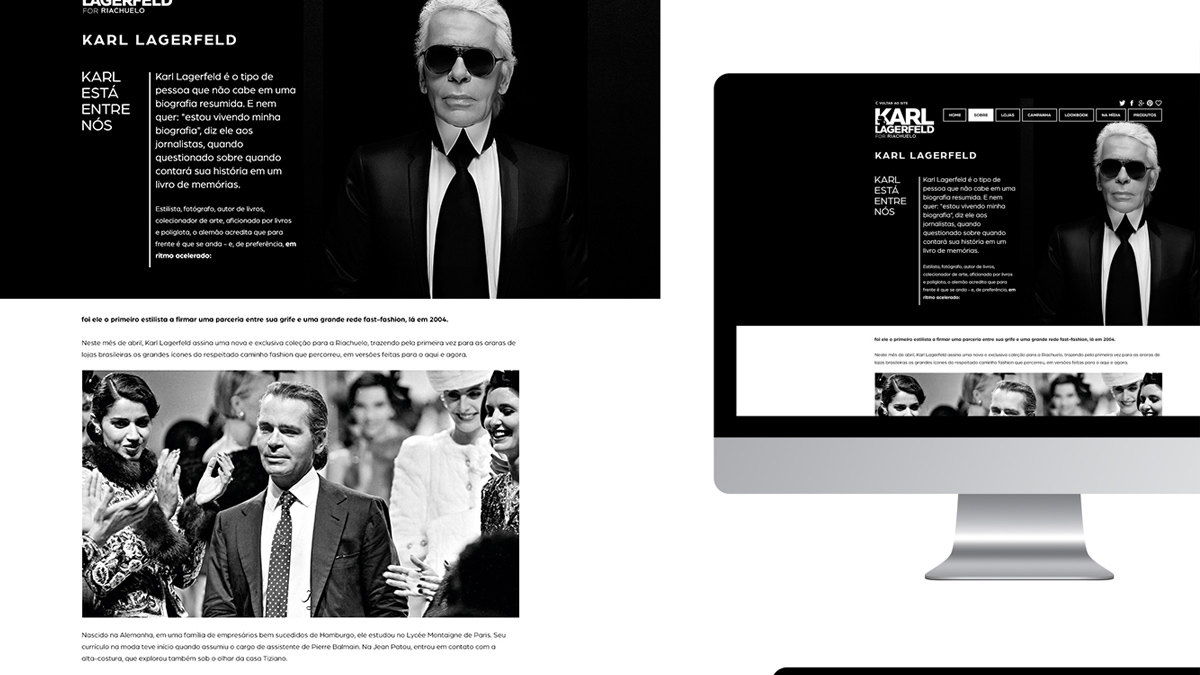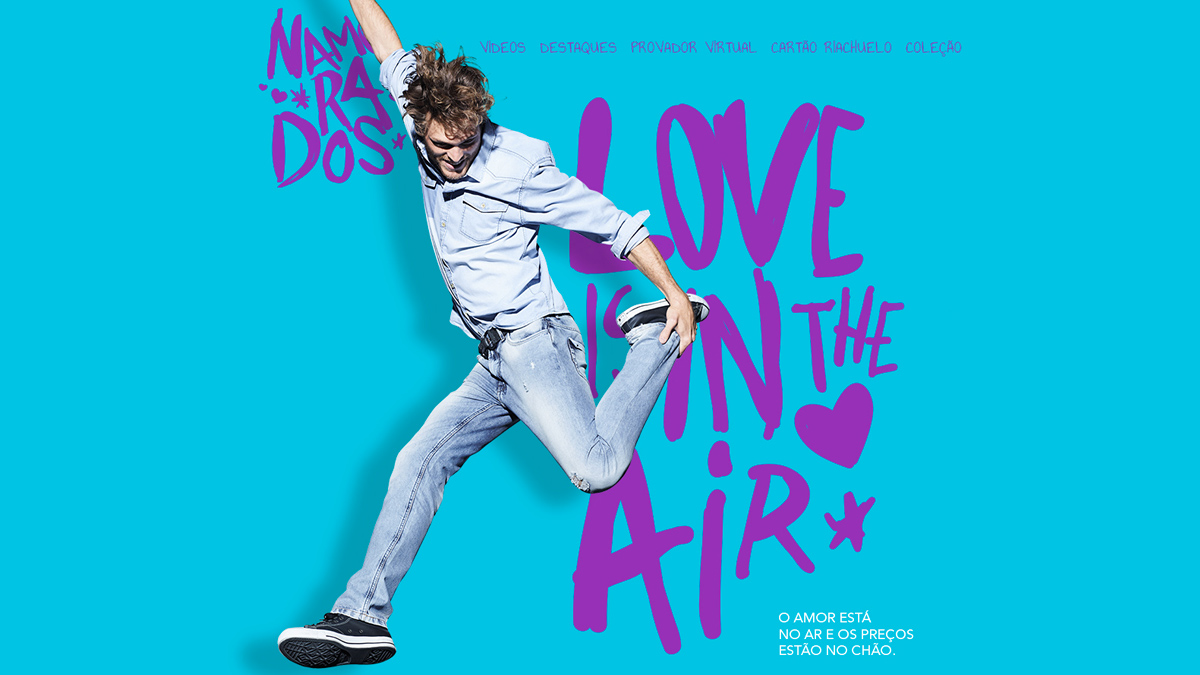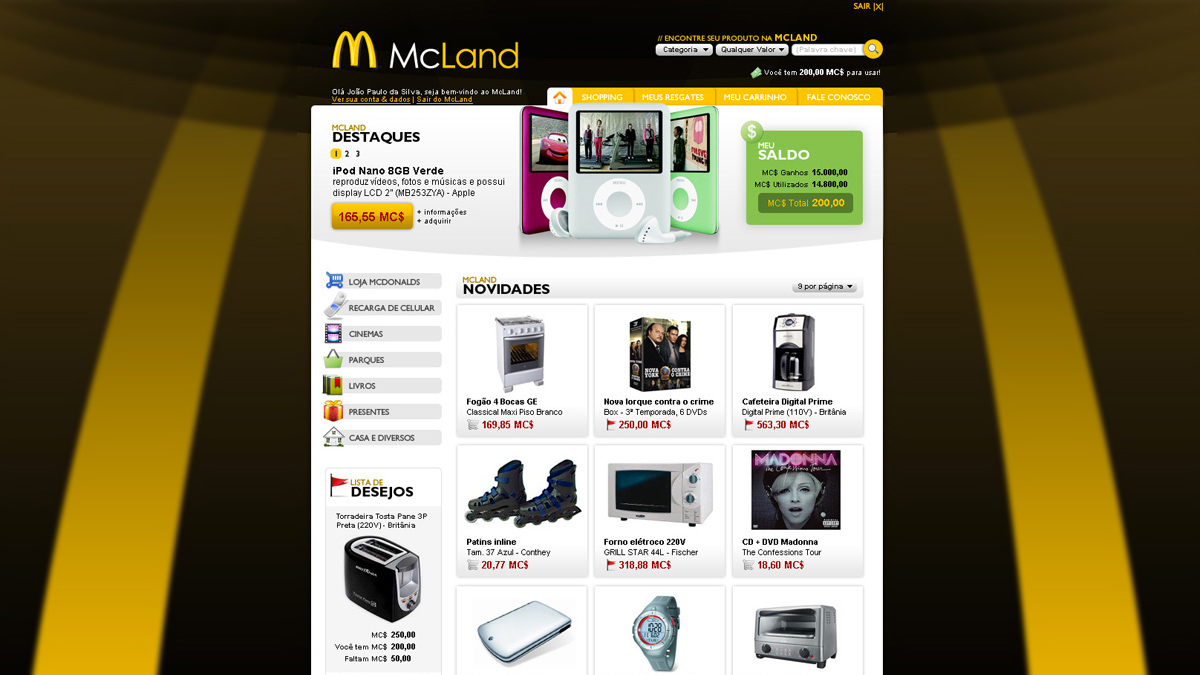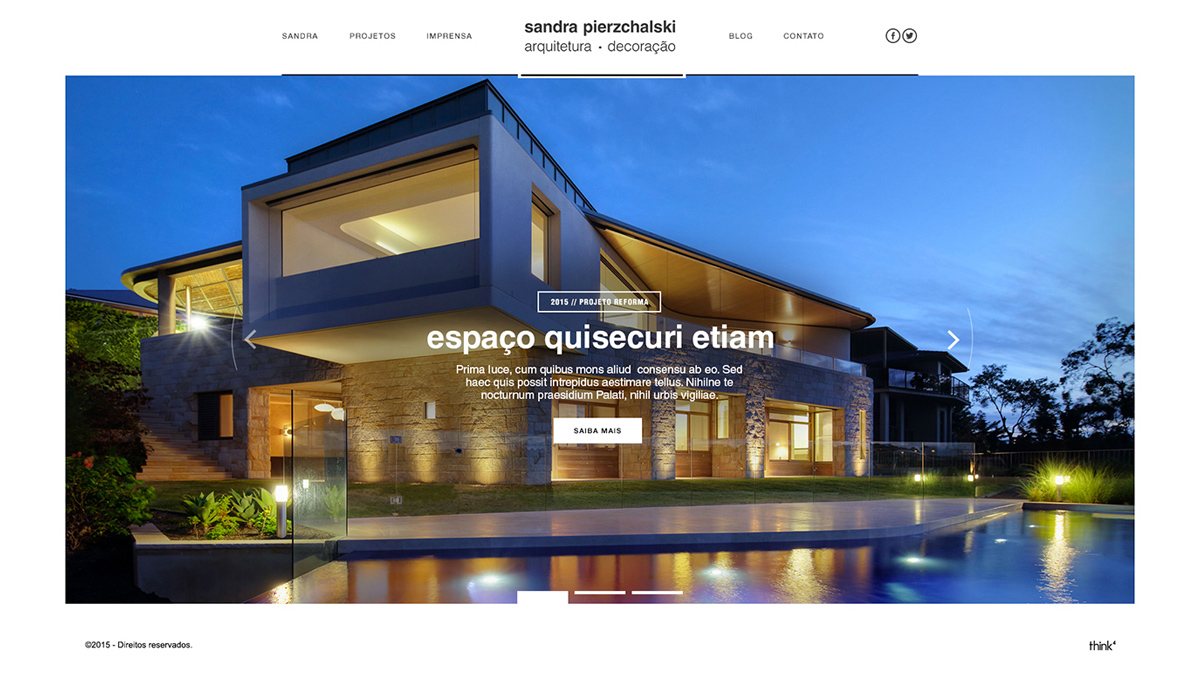 Why you should invest in design?
1. Innovating
Graphic and digital design are perfect tools to improve companies, brands, products and services. We can create or/and use different ways to spread good concepts and valued information to your customers.
Why you should invest in design?
2. Interacting
Everyday, customers are involved with brands, products and services, in a different way from 10 years ago, because the digital media(the internet, apps, etc.) brought a more interactive line, where companies that invest in graphic and digital design stand out and reach their audience in a much more efficient way.
Why you should invest in design?
3. Inventing
The graphic designer work with fresh ideas, mixing it with classic concepts of all creative and artistic areas. Sometimes, we invent new structures, but always based in established and functional concepts and ideas.
Why you should invest in design?
4. Helping
The key to a good job: listen.
Another graphic and digital designer function is to listen carefully the whole client needs, and then analyze, study and finally conclude this with an adequated visual concept.
"Recognizing the need is the primary condition for design." – Charles Eames
Working & Studying daily to improve my work.
My work has been recognized by Behance general portfolios, and in several specific categories, such as "graphic design", "interaction" and "advertising", for example.
® 2017 - Fabricio Alves - graphic and digital designer • Thank you for visiting!