I'm Fabricio Alves, graphic and digital designer based in Vancouver São Paulo.
Fresh ideas, mixed with different and modern concepts following references of different areas like as art, film, music and design(of course) to deal with a world that's moving faster than ever.
I have had the privilege of working for companies such as: Nike, Sony, Medtronic, Crackle, RedBull, Hootsuite, Riachuelo, Pernod Ricard, McDonalds, Unilever, Jequiti, Artwalk, M.A.C., Clever, Votorantim Química, Mont Blanc, Authentic Feet, & +
18 years of experience
Seeking to create things beyond expectations — using or sometimes breaking rules to achieve the best visual results as possible.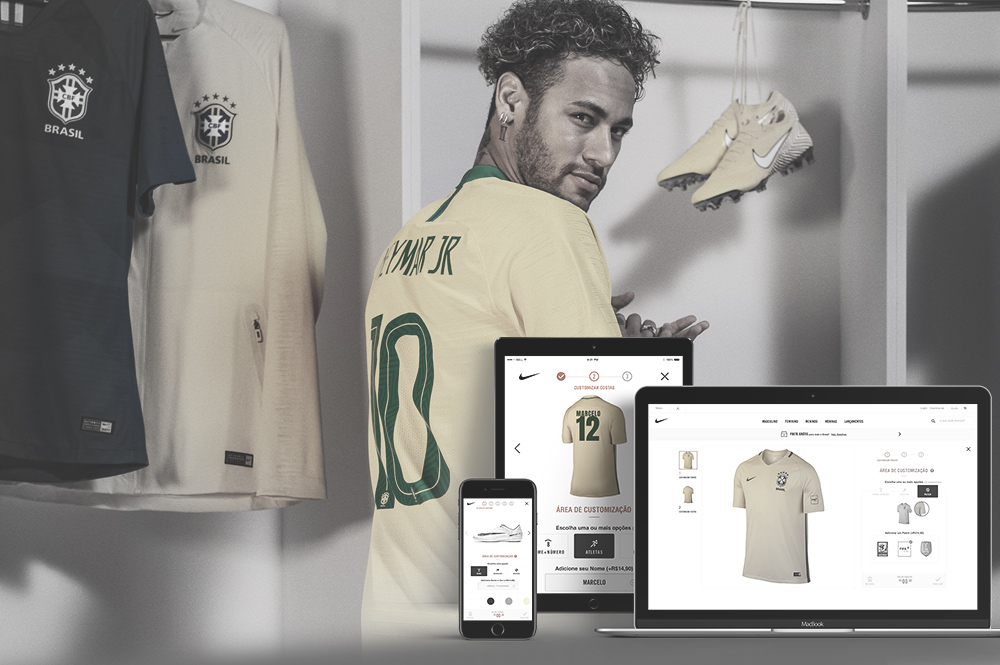 Years trying to do the best design as possible
Great professionals following my work at Behance Network
Following the 10 principles for good design by Dieter Rams
Graphic Designer
+ 18 years of professional experience in web, mobile, print and branding.
Branding & Visual Identities
Developing brands & visual identities for companies, services & products.
Web & Digital Designer
Creating websites for desktop & mobile. Apps for tablet & phones.
Marketing & advertising
Knowledge in marketing & advertising to improve all creative works.
Up-to-date
Keeping updated using modern programs like Sketch, InVision, Zeplin (and the classics too, @Photoshop & @Illustrator)
Additional Skills
Motion design for web(banners, page elements, etc.), prototyping apps and sites using InVision, Marvel, Sketch, XD, Principle and others.
Some of my works that have received prominence and recognition.
Contact me and we will talk about ideas and projects